ABATE
WHERE CLOTHING MEETS CULTURE
Abate seeks to shed light on African heritage and culture through clothing. From colorful materials to intricate patterns, this brand embodies cultural diversity and amplifies the  stories that remain underrepresented creatively. Each piece of clothing is designed to build a meaningful and immersive connection to our shared identity.
Fashion allows people to express themselves and connect by showing everyone how they want to be seen. People are supposed to like what you wear…so wear it proudly!
My own experience has taught me that there is something powerful about the way fashion allows us to express ourselves and carry it with us wherever we go. We should be allowed access to this form of self-expression and representation. Only then can we all feel seen and heard.
At Abate, boundaries are not defined by society. You are whoever you want to be. Our clothes are for individuals who are not afraid to break the mold. We want you to own that, live that, and be that.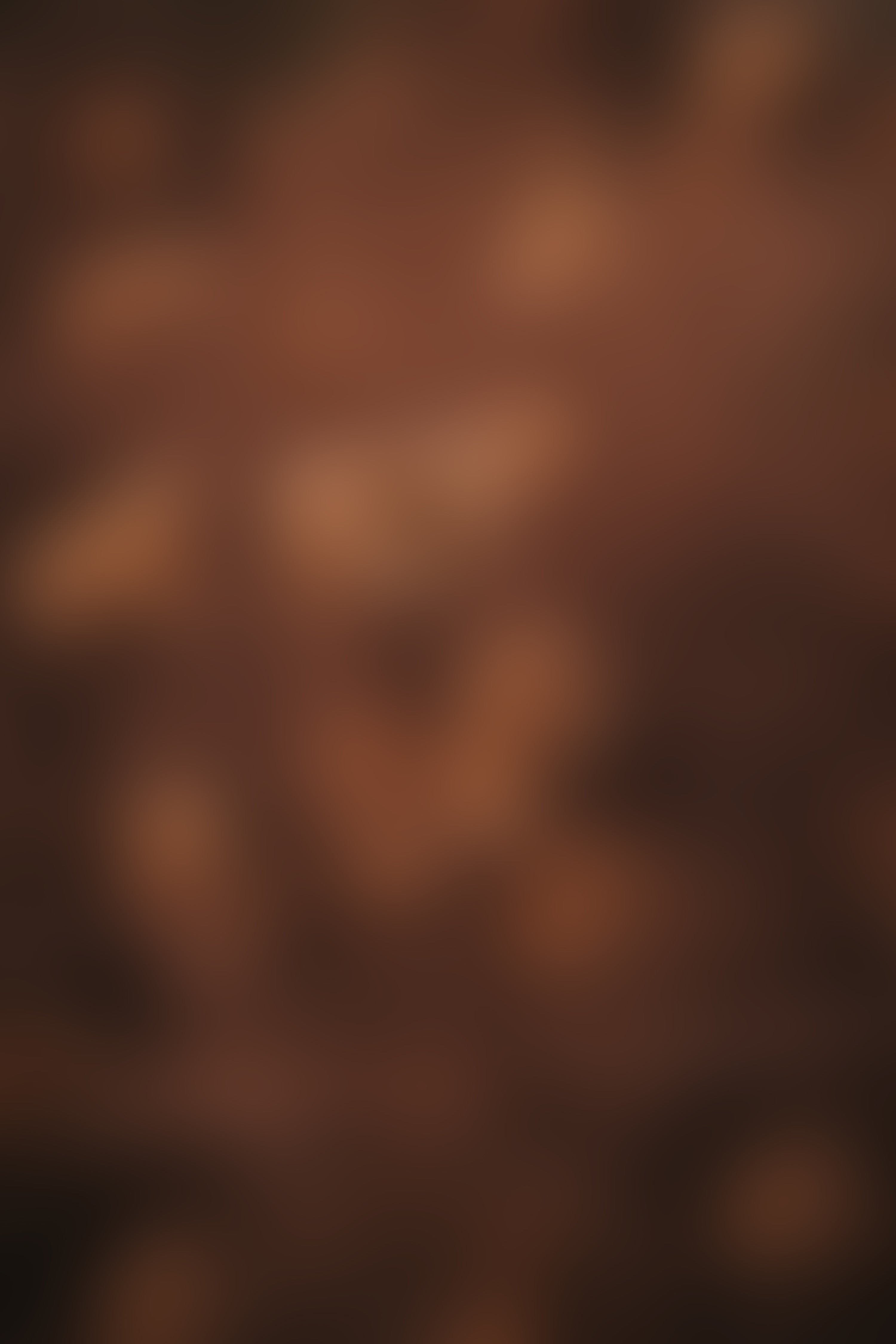 Climate Contribution
At Abate, we contribute 1% of our revenue to carbon removal.
Removing CO₂ from the atmosphere is critical to counteract climate change, but the technology is currently lagging behind. A fraction of every purchase from Abate helps new carbon removal technologies scale.
Why We Contribute
At Abate, we believe businesses can play a critically important role in helping fight climate change. We're proud to fund next-generation carbon removal.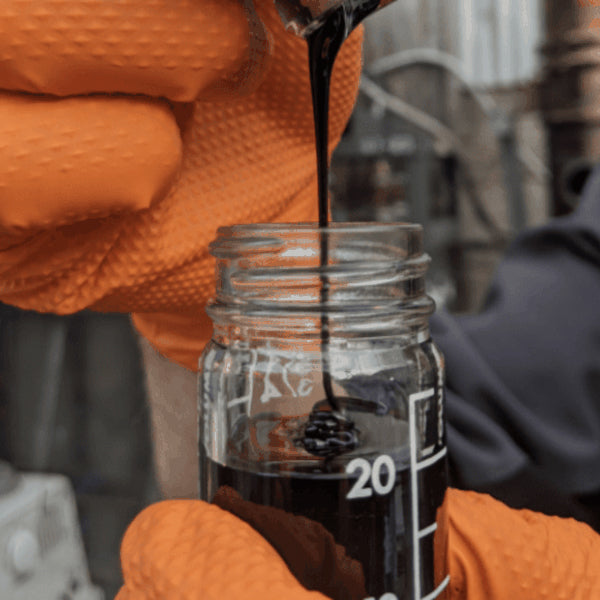 Accelerating Carbon Removal
Abate is part of Stripe Climate, a coalition of businesses accelerating carbon removal.
No company can stop climate change by itself. Stripe Climate aggregates funds from forward-thinking businesses around the world to increase demand for carbon removal.